MAKE A PAYMENT
Access your secure online portal to pay rent, condo dues, fees and assessments quickly and easily
MAINTENANCE
Use our online request form to report damage or request repairs. Owners can also schedule routine upgrades.
About PPM
The Prime Property Management leadership team has been managing real estate across New England for the past 45 years. Whether you are a condominium or homeowner, association, landlord or investor it is Prime's mission to give our clients peace of mind and maximum return on their real estate investment.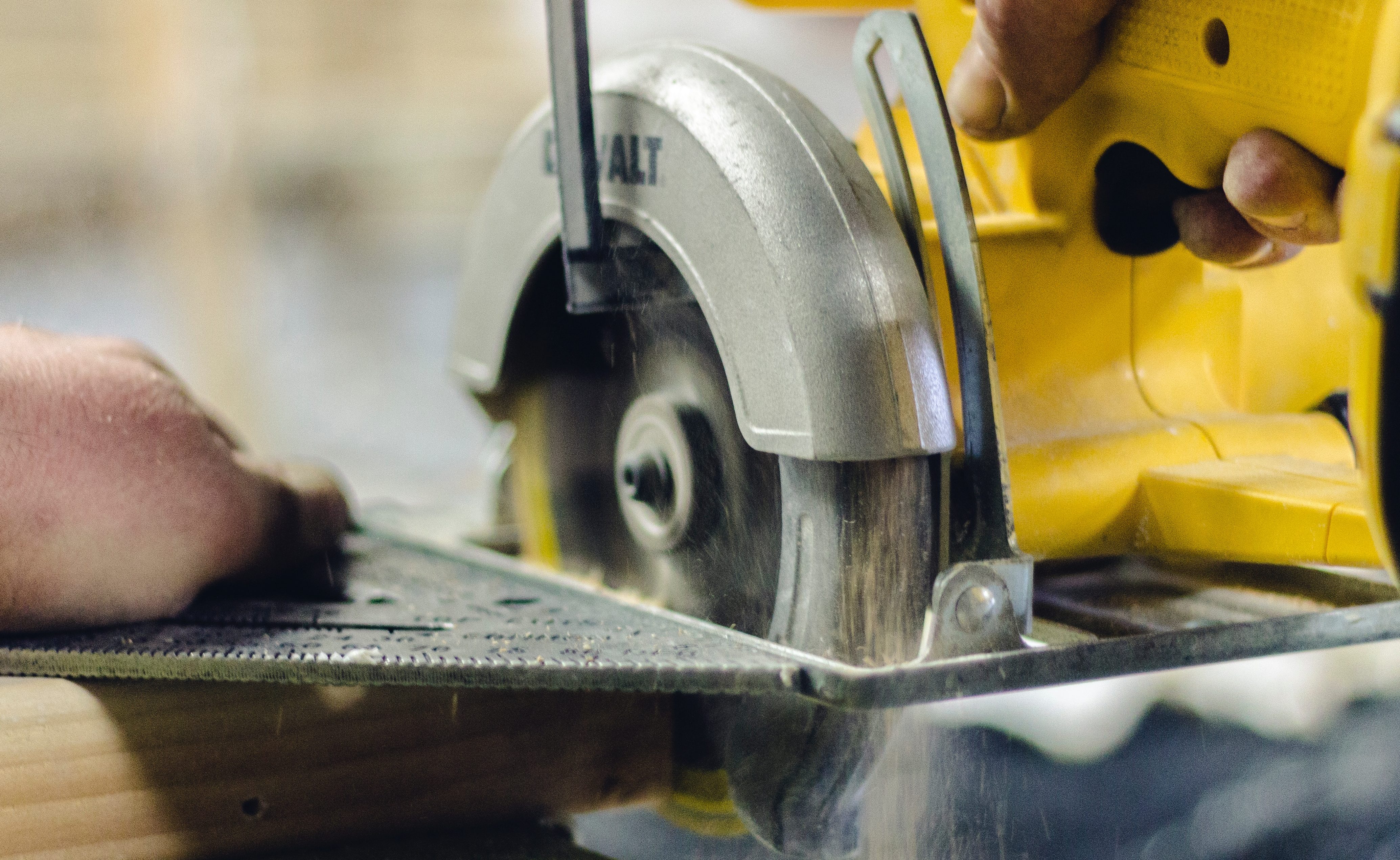 Property Management, and More
Prime Property Management is much more than just a property management company. For owners, investors, landlords, and renters this means that when you work with Prime we are the only call you will ever have to make when it comes to your property. Read on to learn more…
CASE STUDY
New Possibilties
In 2018 Prime was contracted to manage a multi-family home in Union Square. Rents were below market rate; apartment interiors were dated; utility equipment had reached obscolescense; living and storage areas were being underutilized.
ASSET ANALYSIS
A PPM review identified these areas to increase revenue and lower vacancy rate
IMPROVEMENTS
A PPM general contractor set a budget and timeline and hired all subcontractors
MAXIMIZE RETURN
PPM scheduled construction to fascilitate minimal disruption of cash flow during renovation and 350% increase in revenue
BUILDING EQUITY
PPM facilitated introductions to leading lenders throughout New England to assist with the owner's refinancing process
CASE STUDY
The Secret of Success
For over 35 years Prime has managed a 9-unit property in Inman Square. The owner has not had to handle a management call in over ten years. The steady increase in cashflow through the application of PPM's strategic capital improvements and rental market expertise has enabled the owner to build equity to invest in two dozen additional units – all of which are also managed by PPM!
SIT BACK
After handing over the keys to PPM the owner can be as involved (or not) in managing the asset as he or she wishes
RELAX
The tenants know to contact PPM with any issues, and the owner knows PPM will find the fastest and most cost-effective solution
& WATCH THE CASH FLOW (IN)
Detailed reporting and financial management make owning easy and transparent
GUARANTEED
PPM in-house brokers have delivered a 100% occupancy rate for this owner
Featured Rentals
Browse the latest available PPM rentals by visiting the RENTALS
and download a rental application today!
Our Team
With individual industry experience ranging from 5 to 45 years, our leadership team leverages its diverse backgrounds, longstanding client and partner relationships, bottomless energy and drive in the pursuit of one goal: that every owner has total peace of mind when it comes to managing their real estate investment.
Sam
Director of Capital Investment
Jose
Maintenance Supervisor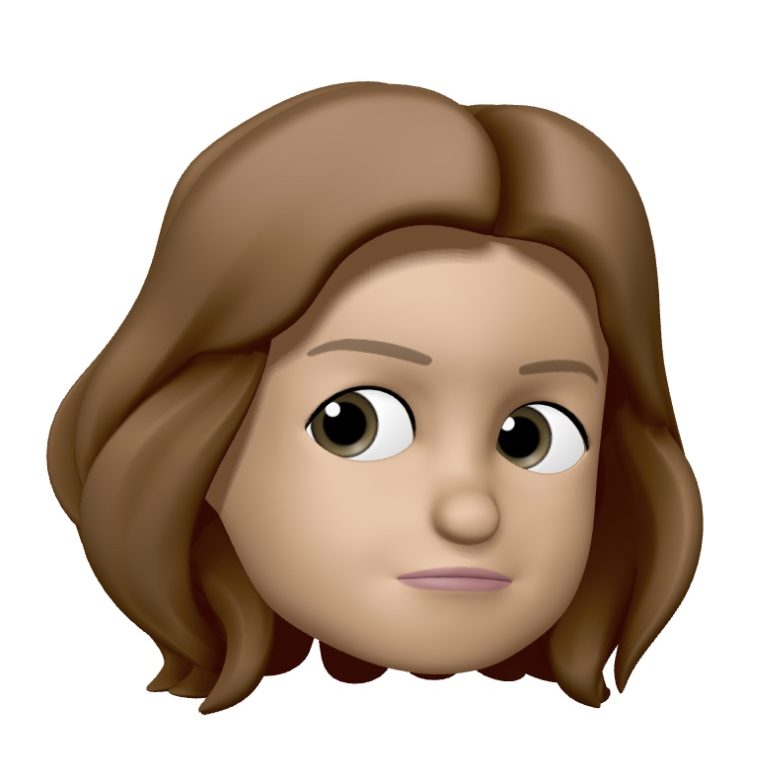 Contact us
If you are looking for a new Property Manager, kindly fill out the form below and we will be in
touch right away! Or give us a call or send us a postcard at our office below!
If you are already a client, please visit the Owners or Tenants page.